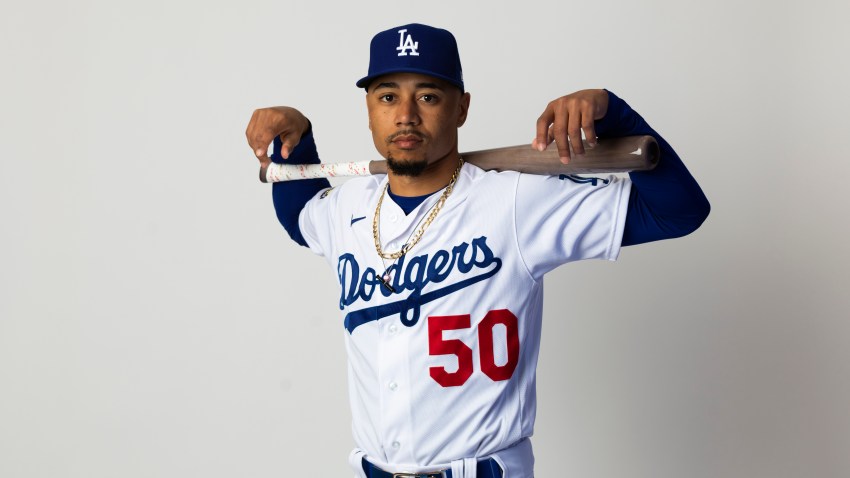 The Los Angeles Dodgers and Mookie Betts are rumored to be finalizing a contract extension that could be in the range of 10 years and anywhere from $350 million to $400 million.
Lou Merloni of NBC Sports Boston was the first to start this rumor when he tweeted:
"Sorry @Jared_Carrabis your dream scenario may come to an end within the next couple days, I'm told. Mookie will remain in LA for a very very long time. 10+ years for BIG $$. Between 350-400."
Now, the Dodgers have been linked to big name free agent players in recent years such as Gerrit Cole, Bryce Harper and Anthony Rendon. However, they have been reluctant to pay a King's ransom to acquire these players. Could this mean that they have been holding out for Mookie Betts this whole time?
Only time will tell as this story is fresh and should develop much more over the coming days.