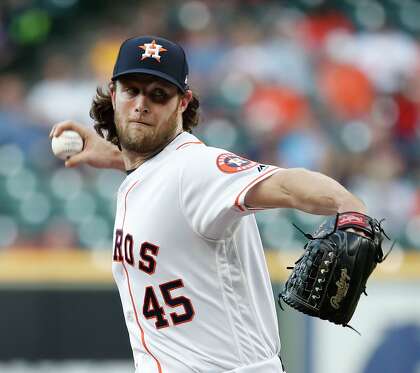 Each of these players are regarded as the top free agents of this winter offseason. Unlike last year, the free agent market is moving quicker due to more desirable players being available.
Sure, last offseason had Manny Machado and Bryce Harper but they were looking for paydays that not many teams were willing to settle on. This year, premier pitchers are the focus for many teams.
The Dodgers, Astros, Phillies, White Sox and a plethora of other teams would love to make a deal and land a quality pitcher this offseason. For the Phillies, they just signed Zack Wheeler to a five year, $118 million deal.
The Atlanta Braves, so far the winners of free agency, have just signed an aging Cole Hamels to a one year deal worth $18 million.
As for the Dodgers, they have already met with the premier free agents. Or so it has been reported that they have from multiple sources. There is no telling who is their main target but any of the three would boost this clubs chances at a World Series championship.
Personally, I go back and forth every week on who I think would be the best fit for the Dodgers. Some days I think that their unwillingness to hand out a long term contract with a lot of money can keep them from signing Gerrit Cole. Which leads to me think they'd sign Anthony Rendon for a short term, high AAV contract.
Then on another day, I sit and think what it would be like to have a starting rotation full of Buehler, Cole, Kershaw and May.
Gerrit Cole is ultimately the player I would like to see sign with the Dodgers. He will command a large contract but the Dodgers need another powerhouse pitcher to compliment Walker Buehler.
Additionally, if you were coming off of career year that lead you to the World Series, why would you choose to sign with a team that hasn't had any success since 2015? The Angels don't have much of a future to offer Gerrit Cole.